Gala Dinner
On June 8, 2022, we invite you to attend the Gala Dinner, which will take place at the Kamin Restaurant with a view of Izola and the Gulf of Trieste.
If you want to participate in the dinner, please choose the desired option (meat, fish or vegetarian) during registration and add the above price to the payment of the registration fee.
Directions
There is an easy uphill walk of 30 minutes from the venue to the restaurant or a 5-minute bus ride (1.3€, timetable). From the center of Izola, take the bus at 18:48 towards Piran and exit at the third stop (Belvedere). The restaurant is a short walk from the Belvedere bus stop.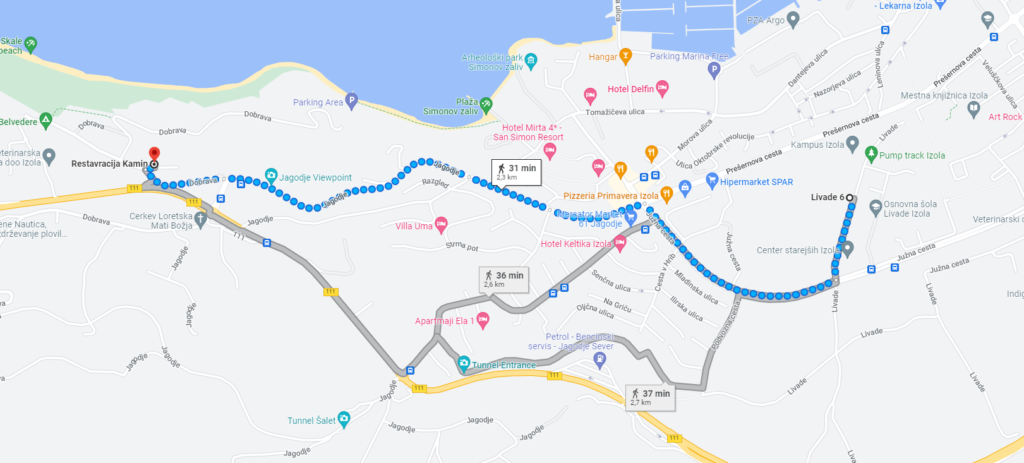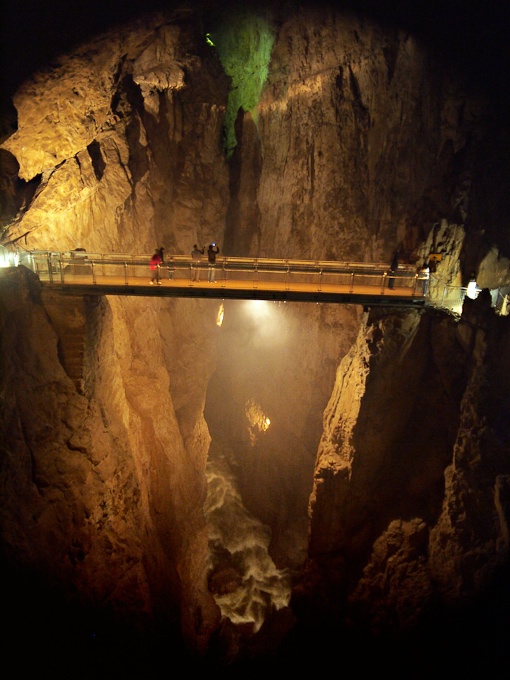 Post-conference Škocjan Cave tour
On June 10, 2022, we invite you to join our half-day visit to the Škocjan Caves. The thousand-year-old caves are the only monument in Slovenia and the Karst region, placed on the UNESCO list of natural and cultural world heritage sites. The Martel Chamber, with a volume of 2.2 million cubic meters, is one of the largest underground chambers in Europe and has achieved worldwide recognition. Filled with stunning stalactite formations, waterfalls, bridges and natural windows, it is home to rare flora and fauna, including the famous cave salamander. As an important natural monument, it has attracted tourist visits since the 18th century.
The estimated price for the visit (transport and entrance) is 40€.
If you want to attend the tour, please indicate this during the registration process and add the above price to the payment of the registration fee.